IT
SERVICES
Secure, Reliable, Accessible, Maintained & Managed
IT
SOLUTIONS
Recognize, Measure, Conceive, Manage & Develop
IT
PRODUCTS
Innovative, Targeted, Disruptive, Timely & Scalable
Delivering the best in today's technology apps, services, support and solutions.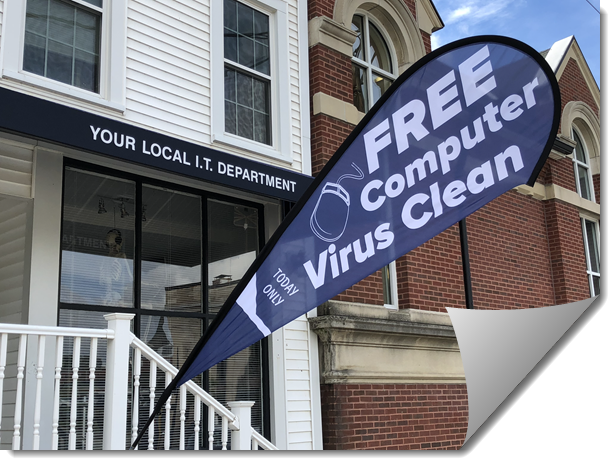 Click IT is your local I.T. Department.
We help businesses and consumers who depend on us for providing solutions relating to all things to do with technology. Our mission is to help organizations succeed in using technology to its fullest benefits, to enhance their vision, make it easier and improve their bottom line.
Click IT's vision is to provide a wide spectrum of I.T. solutions, services, and products to businesses, organizations, and households nationwide through our franchise owners. Click IT was founded on the principle that technology should just work, and not be so hard in benefiting its users. We have carried this same philosophy onto our franchise model now available, so you don't have to be a "geek" to own a Click IT franchise.
The Click IT Group is the consolidation of all of Click IT's I-T services and products under one umbrella, each with the same mission. The reasons for these divisions is so that we as a group have TEAMS focused on providing each specialty or concentration in I-T. By sharing resources, this enables the 'economies-of-scale'. Click on a division below to learn more about that I.T. specialty.
At Click IT MPS we know that our business success directly correlates to the health and viability of the community where we live and work. As a result, we pride ourselves in our involvement in charitable endeavors, product rebate programs that infuse capital contributions to non-profit (501(c)3) organizations, and volunteer opportunities to help improve the…
Read More
Think of Click IT as your local I.T. Department and solutions provider for all things relating to technology. Established in 2012, our years of expertise as well as the on-going growth and commitment of our team, has propelled us far ahead of any competition.