One of our core values is "diversity". When deciding on an employee, we primarily look for qualities that include knowledge, dependency, talent, drive, honesty, and loyalty. Our team is categorized into three groups: 1) Executives, 2) Managers, and 3) Administrators. Our size dictates that many of us wear multiple hats.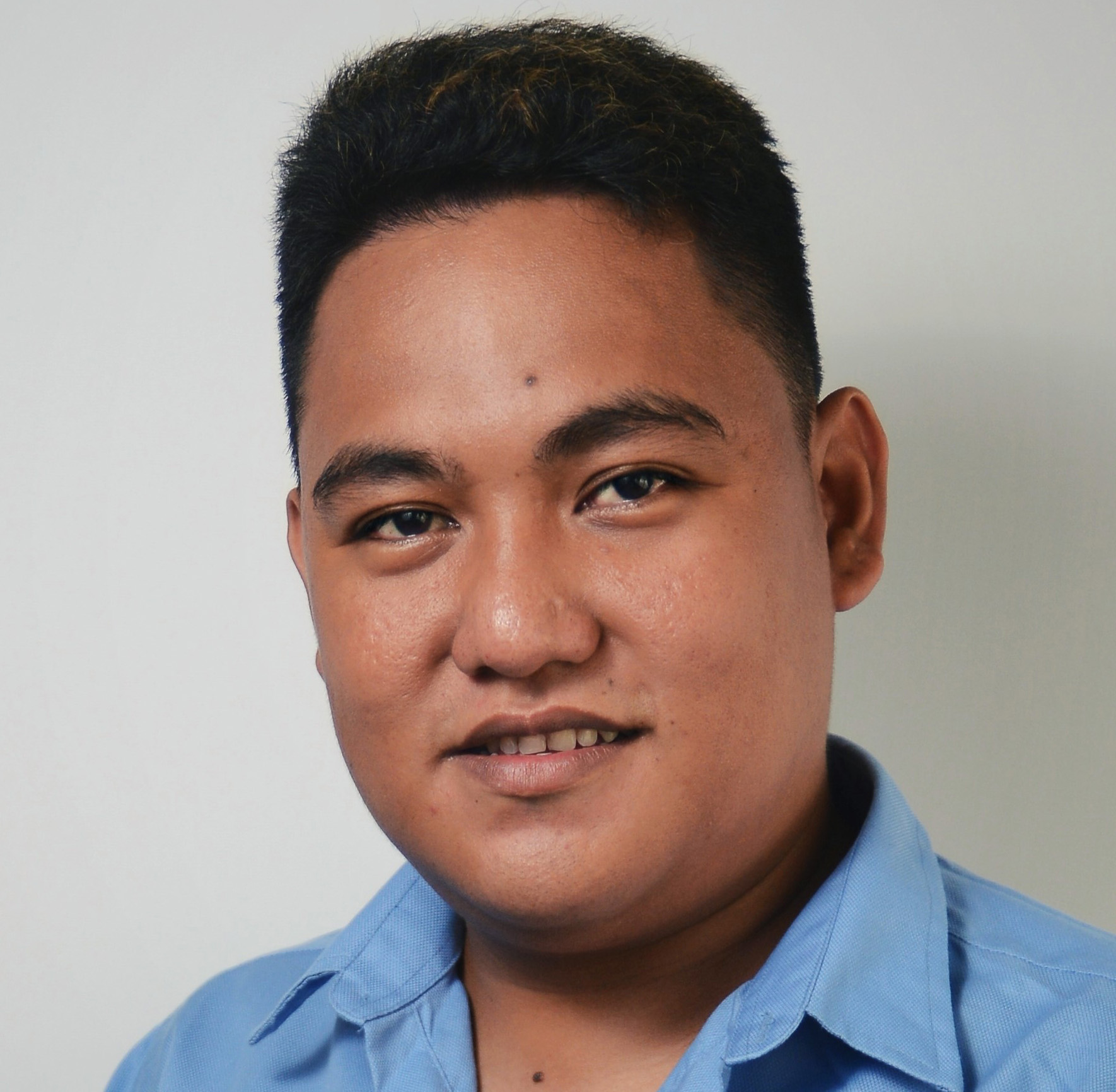 Roy Arcaya
Sales Ambassador - Motherboard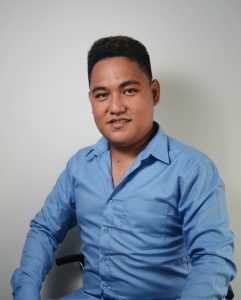 Roy's experience in sales has flourished because of his passion for building meaningful connections. His educational journey has been diverse, attending the Evangelical Mission College with a Bachelor of Arts in Theology and the University of Mindanao with a Bachelor of Arts in Mass Communication. Beyond his professional career, he enjoys spending playful time with his children, playing music, and binge-watching. Professionally, Roy thrives in the dynamic world of sales, where he combines his communication skills and theological insights to connect with clients on a deeper level. He believes in the power of effective communication and understanding the unique needs of each individual.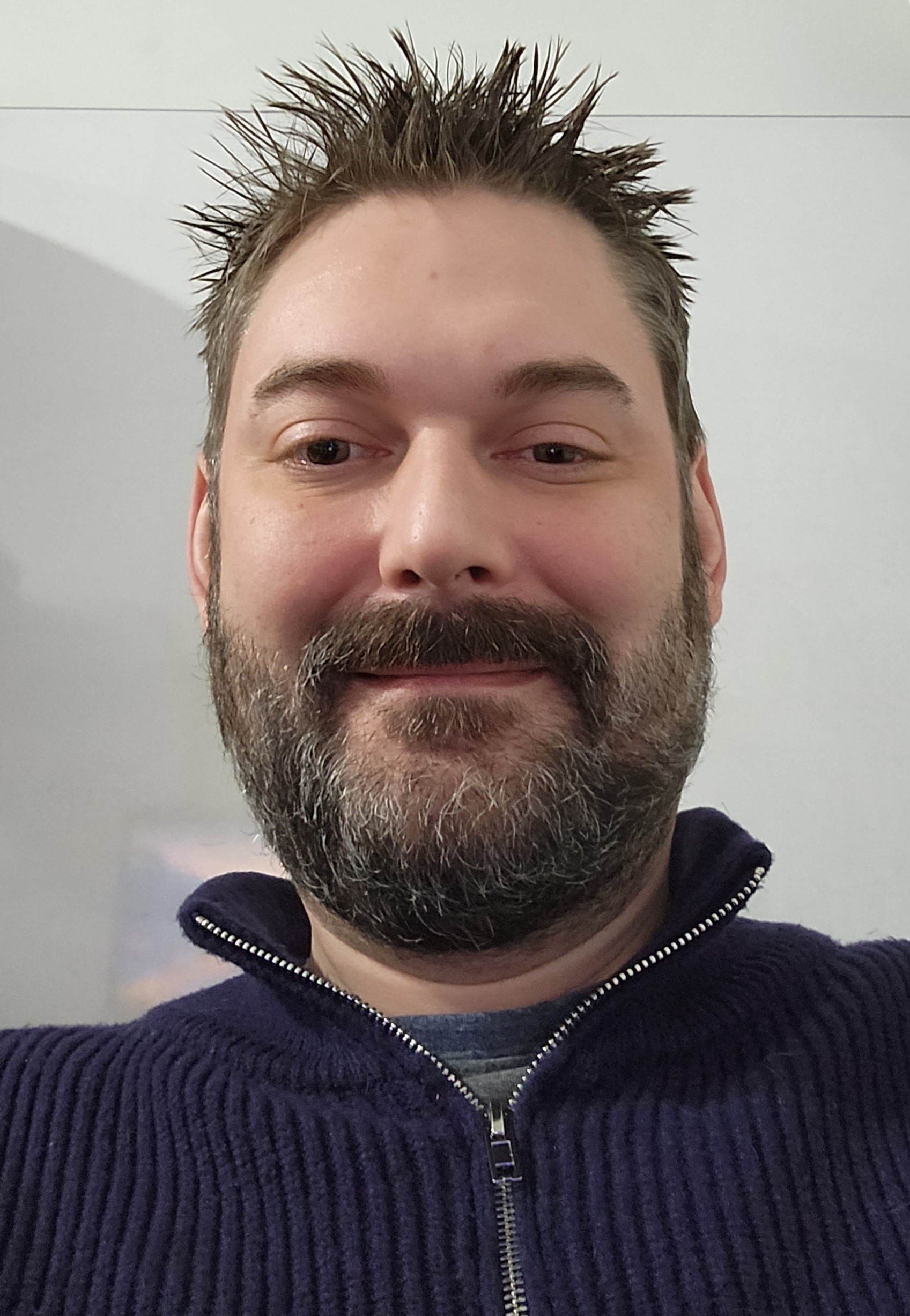 Matthew Baker
Bench Technician - Clickit Connect - Company Store
Google Certified IT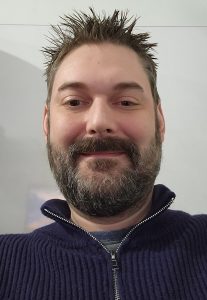 Matthew Baker is a student at Indiana Wesleyan University studying information technology. He has a passion for understanding how and why things work, which has led him to pursue a career in the field of IT. He is dedicated to learning about the latest technologies and finding innovative solutions to real-world problems. With a strong foundation in IT and a desire to continuously learn and improve, Matthew has the potential to make a significant impact in the field.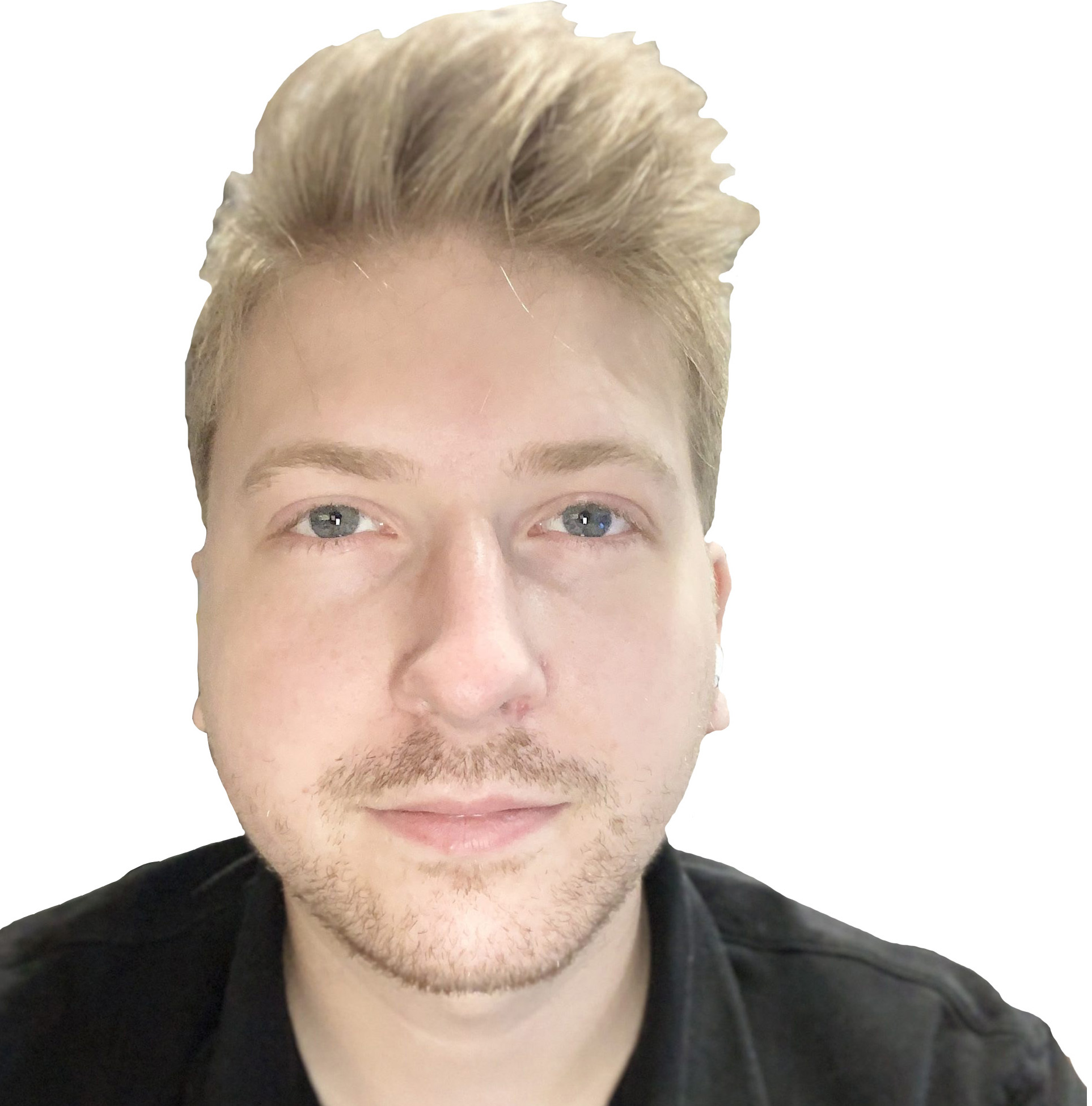 Alex Kall
Bench Technician - Clickit Connect - Company Store
Google Certified IT
Alex has always been intrigued by how tech works, and from a young age, has had a knack for tinkering. He loves to make sure people's needs are met and working for Click IT, he gets the best of both worlds. Alex graduated from Aurora High School in 2014 and since then has continued keeping up with the tech field. He has completed the Google Certified IT course and always continues to further his knowledge.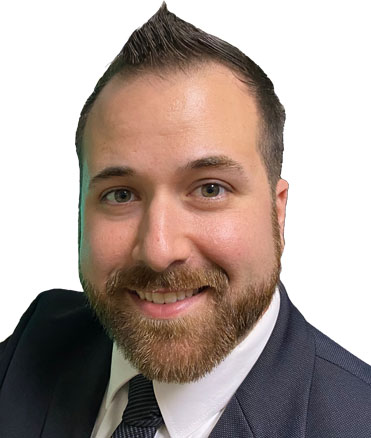 Michael Vitullo
Accounting Manager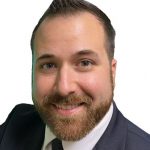 Michael does the accounting and bookkeeping chores for both Clickit Connect Corp. (the company store) and Motherboard, Inc. (the franchise company). His educational background includes attending Kent State University for Accounting, with a variety of office management and accounting positions held before joining Click IT on November 17th, 2021.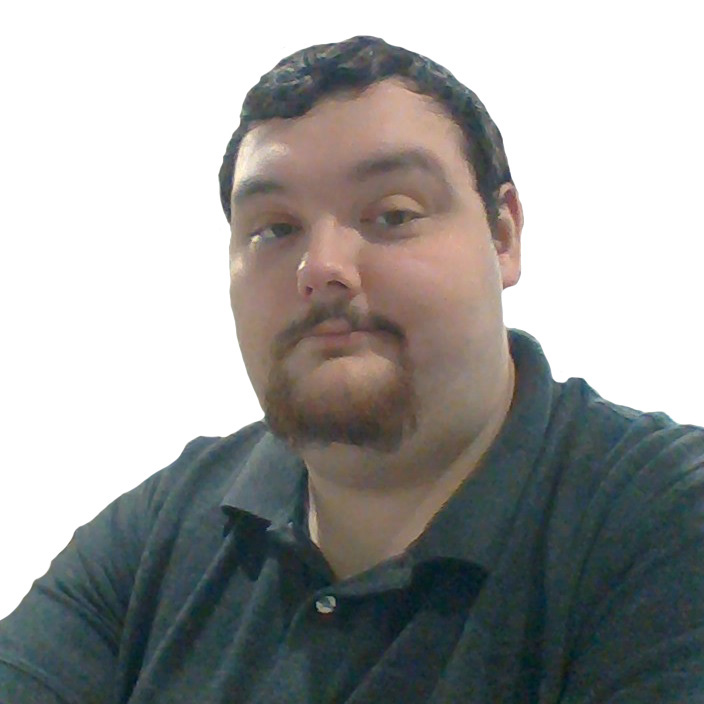 Nick Salsgiver
Company Store Manager
CompTIA A+ Certification
Nick has always been the de facto tech-guy for family, friends, and co-workers everywhere he goes. Grabbing every piece of technology he could at an early age, he learned how to repair, build, and maintain computers at an early age. Nick attended Garfield Heights High School, then attended Bradford School in Columbus Ohio, leaving with an Associates Degree in Food Science. After wearing many different hats, he has decided to follow his passion for computers. Nick is always looking forward to helping customers solve their issues!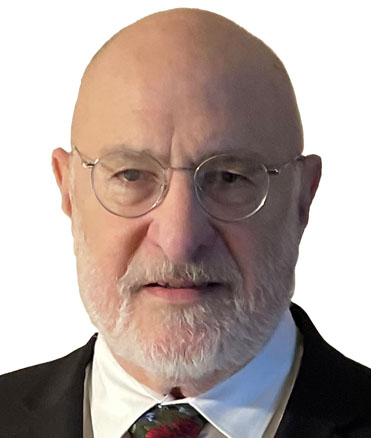 Robert Rosenfeld
Exec. V.P. Legal
J.D., LL.M., Esq.

Mr. Rosenfeld holds both a professional law degree (J.D.) and a research degree (LL.M.) from the University of Manitoba. He has been employed by the federal government in adjudicative positions; was a magistrate for a common pleas court; and, hearing officer for the Ohio Supreme Court. 
He has over forty years of experience in contract matters, business organizations, not for profit organizations, commercial law, and, general legal matters.  He has represented a national bank, small businesses,  international corporations, and individuals from all over the world. 
He has taught in numerous paralegal education programs, and, other college-level courses.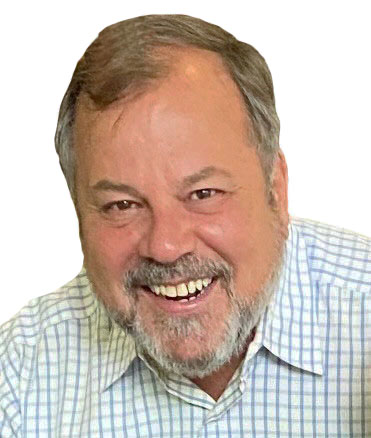 Albert Harlow
President & CEO
AL graduated from the University of Colorado in Boulder and attended graduate courses at the University of Fairfield and the School of Visual Arts in New York City. An entrepreneur, he went on to start 5 successful businesses, the last one being Click IT. He uses his personal skills when helping customers deal with the unexpected that often happens in the tech field. He started Click IT in 2012 and besides watching the bottom line, he is focused on internet marketing for Click IT and exclusive clients. In 2018, Motherboard was formed to evolve Click IT into a franchise. See https://clickitfranchise.com.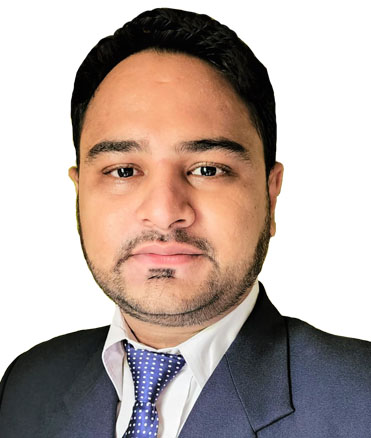 Yash Yagnik
Web Application Manager | Technical Director - Web Management
Tech Director - 6 Years of Exp
Yash is the Web Application Manager and Projects Director with a high degree of experience and management skills. His roles include doing Graphic Design, Art Direction, Website Development, and Maintenance, among many other technical matters requiring his level of understanding and capabilities. He has worked for the Click IT Group since 2017. Josh is responsible for the development and management of services available by the Click IT Organization. Yash has a Computer Science and Engineering degree from the Gujarat Technical University, having graduated in 2014. He and Jinkal are brother and sister.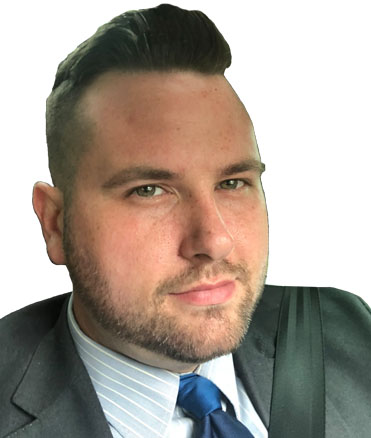 Chris Fredrickson
Operations Manager
Christopher Attended Hiram College for his Bachelor's Degree with a major in Computer Science and a minor in Entrepreneurship. He continued his education at Ashland University with a focus on Business and Sales. He has owned several different businesses including Pizza Restaurants, IT Companies, as well as Consulting Firms. He incorporated his first information technology business at 13 years old, focusing on low labor costs, speed of repairs, and extraordinary technical skills. The business was so successful he sold the company in 2006 and used the funds to pay a large portion of his college expenses. He has been with Click IT since 2015 and has been performing the duties of the Operations manager since 2016.