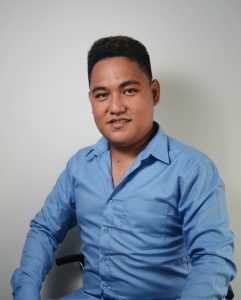 Roy's experience in sales has flourished because of his passion for building meaningful connections. His educational journey has been diverse, attending the Evangelical Mission College with a Bachelor of Arts in Theology and the University of Mindanao with a Bachelor of Arts in Mass Communication.
Beyond his professional career, he enjoys spending playful time with his children, playing music, and binge-watching.
Professionally, Roy thrives in the dynamic world of sales, where he combines his communication skills and theological insights to connect with clients on a deeper level. He believes in the power of effective communication and understanding the unique needs of each individual.