Click IT is your local IT Department
Since 2012, Click IT has helped thousands of businesses and consumers from our Main Street location with their day-to-day challenges managing their IT. Many now depend on Click IT for solutions, products, and, services relating to all things to do with their technology; where a lack of resources does not prevent their capability to use IT at its fullest benefits.
Our mission as an emerging franchise is to become the IT department for communities surrounding Main Streets throughout the USA and beyond. When visiting a Click IT bricks-and-mortar store, our primary purpose is to turn ones' vision into reality; making transitioning IT easier; and, improving our local customers' experiences using technology. Our years of experience and expertise, aligned with our selection of our best-in-class suppliers, as well as our ongoing expansion and team's commitment, has propelled us far ahead of any competition.
As your local IT department, Click IT's vision is to excel in providing businesses, organizations, and households with IT solutions, services, and products at lower costs and exceptional personalized service. Our unique approach is to deliver best-in-class IT in a personalized and trustworthy manner through a growing franchise network of Click IT stores managed by exceptional and engaged owners. Click IT was founded on the principle that technology should work and not benefit its users. We have carried this same philosophy onto our franchise model now available, so one does not have to be a "geek" to own a Click IT franchise. See our Ideal Candidate.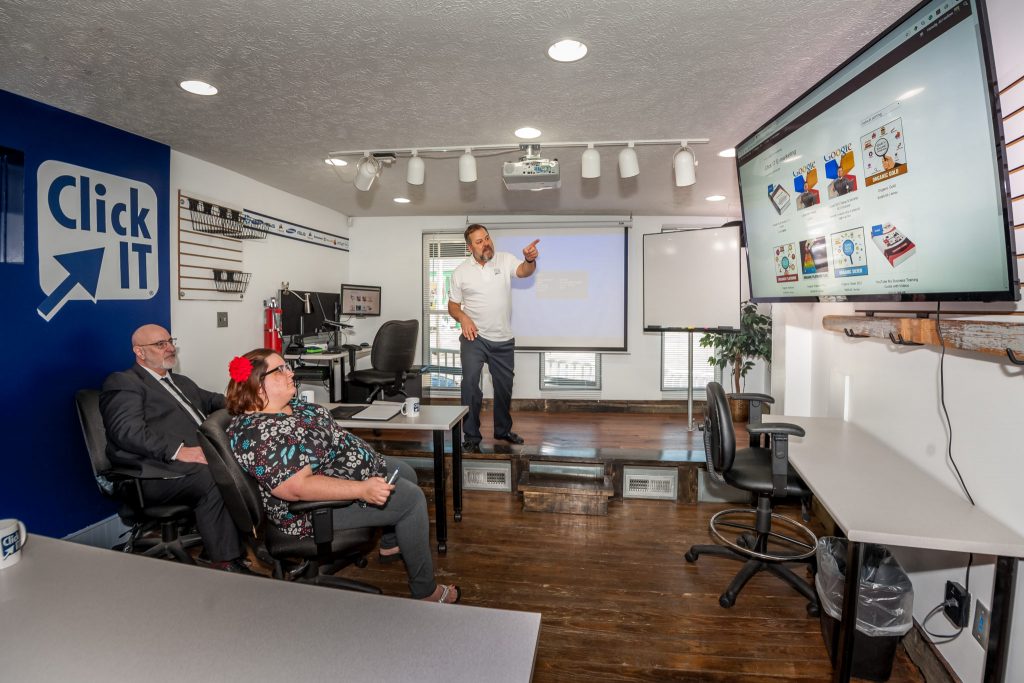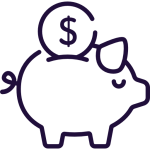 Saving Our Customers Time and Money
"Buying all your IT from one trustworthy and local provider has been proven to save up to 50% in total ongoing operating expenses, not to mention the time-savings and convenience!"